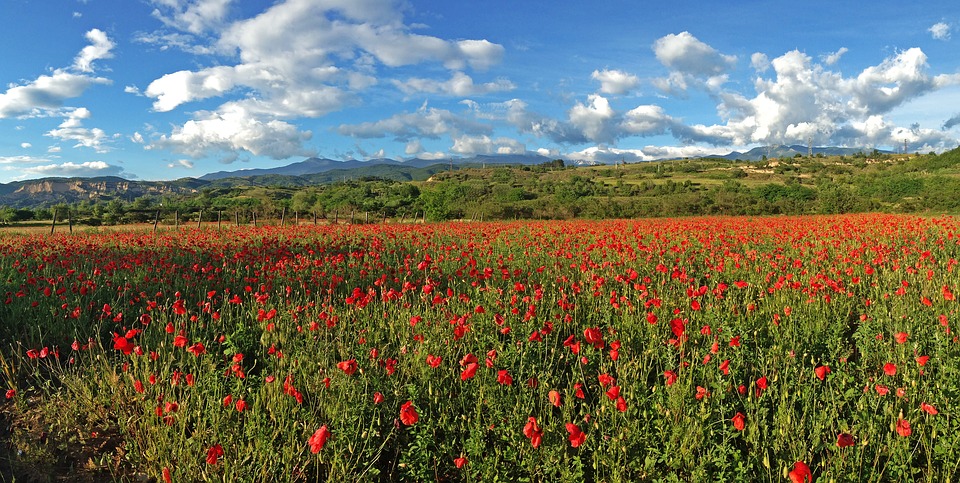 At Coastal Bulgaria, we have relocated hundreds of families from all across Europe. The experience we have gathered in doing this enables us to guide you expertly through every aspect of buying and moving to your Bulgarian home.
Buying property in Bulgaria is pretty straight forward although of course different from buying a home in Western Europe. In fact, the process is simpler and typically it takes just one month from the time when you found the property that you want to buy to time you got your title deed.
Viewing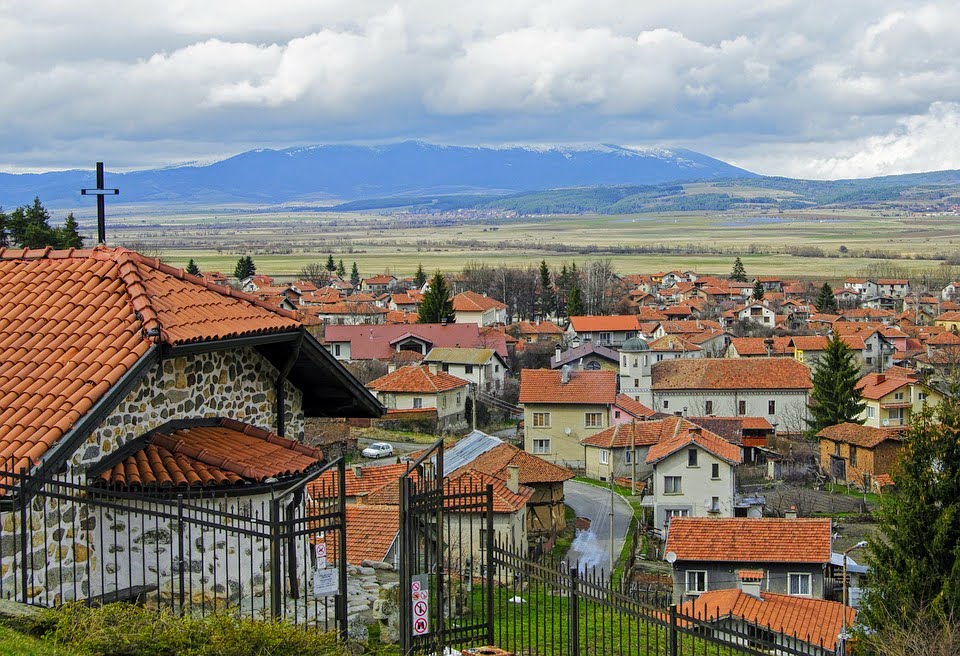 Once we have established the type of property which interests you, we will assist you with every aspect of putting your trip together. We know there is no substitute for personally viewing both the property and the area.
We will:
– Inform you of cheap flight availability
– Arrange free airport transfers
– Book local accommodation with hotels and B&B to suit every budget
– Ensure property viewings can be made at a time convenient to you
– Provide details of excellent car hire providers if required
– Insist that your trip incorporates sufficient free time for you to get to know the area.
Buying
We understand that purchasing an overseas home is usually a life changing experience that should be both enjoyable and carefree. Whether it's your viewing trip or leading you through the legalities, we undertake to do everything possible to ensure that you find the right property and take possession with the minimum of inconvenience.
We employ a team of professionals, including translators and English speaking lawyers whose sole responsibility is to ensure that every aspect of your purchasing a property in Bulgaria is undertaken properly and in a timely manner.
Throughout the whole process we will offer free and comprehensive customer support which will often continue long after you have moved in. Perhaps you will need assistance in applying for residency or registering your children in school. It could be that you just need help in sourcing building supplies, a new car or the local vet. No matter how small your concerns, they are important to us.
Legalities, taxes and fees
When buying a property in Bulgaria the following costs are involved: Taxes There are two government taxes to be paid as part of a purchase. One which equates to 2% of the government approved value and a further one of .2% again charged against the government approved value. Legal Fees These are usually around 300 euros but might increase to 600 euros, if the lawyer represents you in front of the notary. Inscription fee The land registry needs to be informed of a change of ownership. The fee for this is 25 euros.


Example Purchase
House or apartment, with land for EU citizens
* Property cost 30,000 euros
* Lawyers fee 300 euros
* Government tax at 4% of maximum government approved value = 18,000 euros X 4 %= 720 euros
* Inscription fee 25 euros
Total Purchase price 31,045 euros



Once you have decided on the property or land you wish to purchase, a deposit will be required to secure the property during the period in which a full purchase contract is prepared. This deposit is paid to the owner on the signing of a deposit letter and is usually for 1,000 euros. Sometimes this interim payment stage is skipped when a quick completion is required. We ensure that any property we sell is fully legal prior to this deposit being paid to the owner.
The next stage of the buying process entails your appointed lawyer preparing a full purchase contract. These contracts once signed, are legally binding and contain the buyer-seller details, property details, purchase price, agreed payment structure and the completion date. Before preparing this contract your lawyer will check that the property you intend to purchase has a title deed, is registered, free of taxes and encumbrances and that it is owned by the seller. Land being purchased to build on must be classified as urban (in Bulgaria known as regulated land). The owner will have documentary proof of the regulated status and it's status will also be identifiable as such on the land registry.
The final stage of purchase (completion) is carried out with the balance of the purchase price being paid to the owner in the presence of a notary. At this point the title deed of the property will be assigned into the name of the buyer.