Discover a Better Life: Why Bulgaria is the Perfect Destination for Relocating Overseas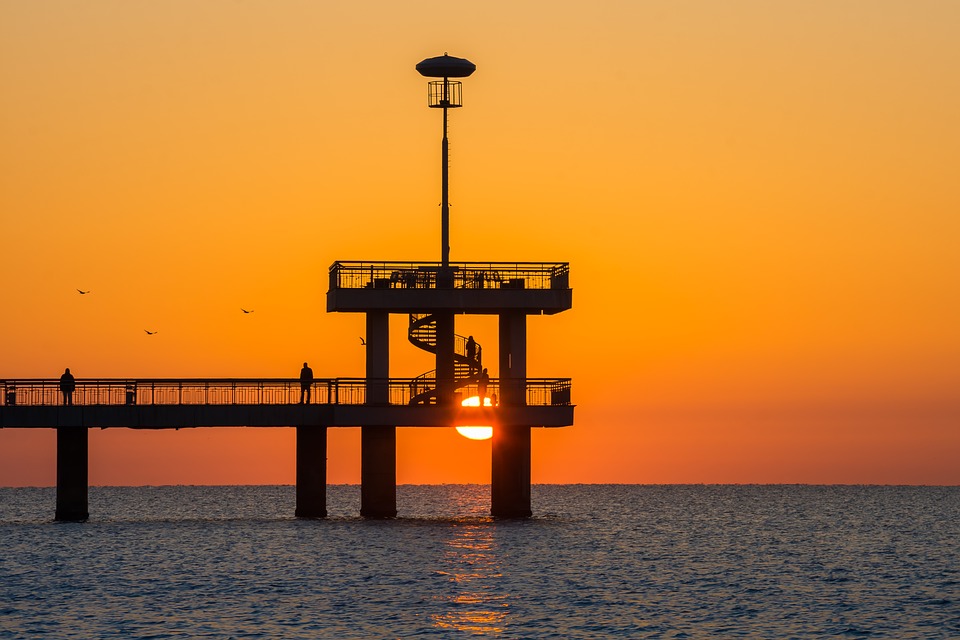 Expats moving to Bulgaria are often looking to escape from the fast-paced life that they used to lead in their home country. Taking advantage of the fact that you can find great value for money in the Bulgarian property market, they come to discover that Bulgaria is a gem that is truly underappreciated.
The cuisine is thoroughly appealing, the wine is delicious, the people are warm and engaging, the culture is rich and the history of the nation is fascinating. Тhen to cap it all off, the scenery is splendid. Bulgaria boasts diverse and oftentimes untouched landscapes from golden beaches to the lush green mountains.
The quality of life is great — with much more emphasis on living life. You don't know what a relaxed lifestyle is until you experience Bulgaria. It doesn't take long to adapt and realise what you have been missing out by constantly being on the go.





Your Money Goes Much Further Here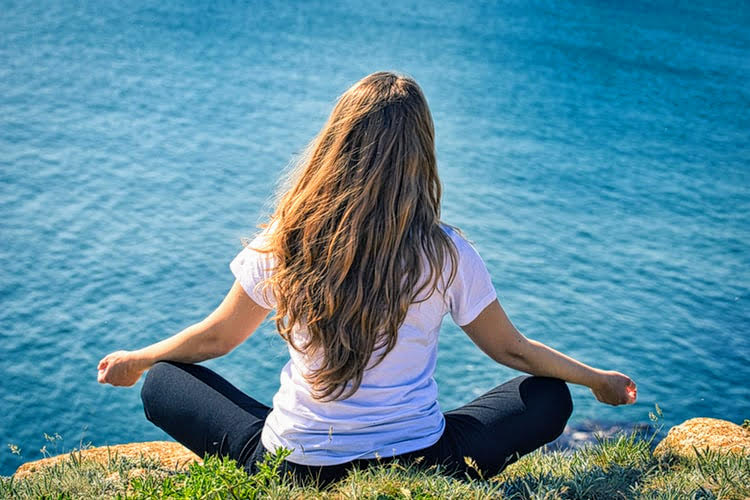 As an expat in Bulgaria, you can enjoy a really high quality of life without breaking the bank as the cost of living is very low — the lowest in Europe.
Living in Bulgaria is 52% cheaper than living in the UK
You would need around £2,978 in Manchester to maintain the same standard of life that you can have with £1,500 (3,165 leva) in Varna.

Consumer Prices in Manchester are 69.76% higher than in Varna

Restaurant Prices in Manchester are 124.68% higher than in Varna

Groceries Prices in Manchester are 53.48% higher than in Varna

Local Purchasing Power in Manchester is 108.58% higher than in Varna
Property in Bulgaria is Unbelievably Cheap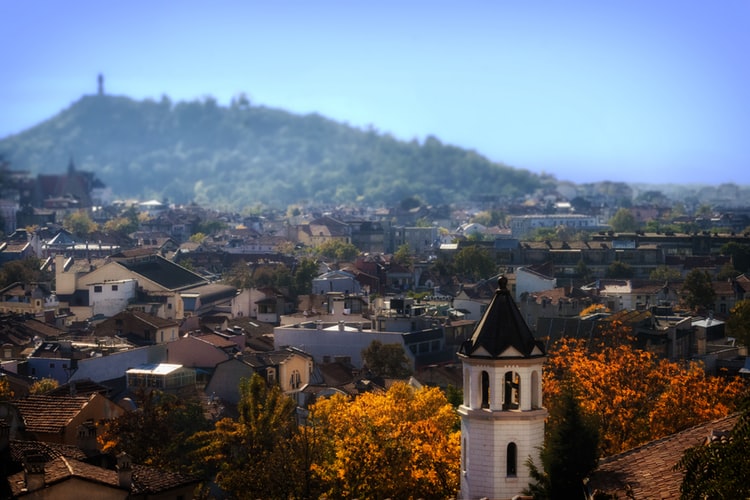 Along with that, the initial investment of settling down is minimal. Bulgaria's property market offers fantastic bargains, especially by the coast. Modern flats by the beach can range between €30,000 to €90,000, while hilltop sea-view villas in Balchik might start as low as €70,000.
Countryside properties less than an hour from the beach are extremely affordable. Houses with cosmetic flaws can be as low as €15,000, while fully furnished renovated properties could be in the vicinity of €35,000.
Twice as Much Sunshine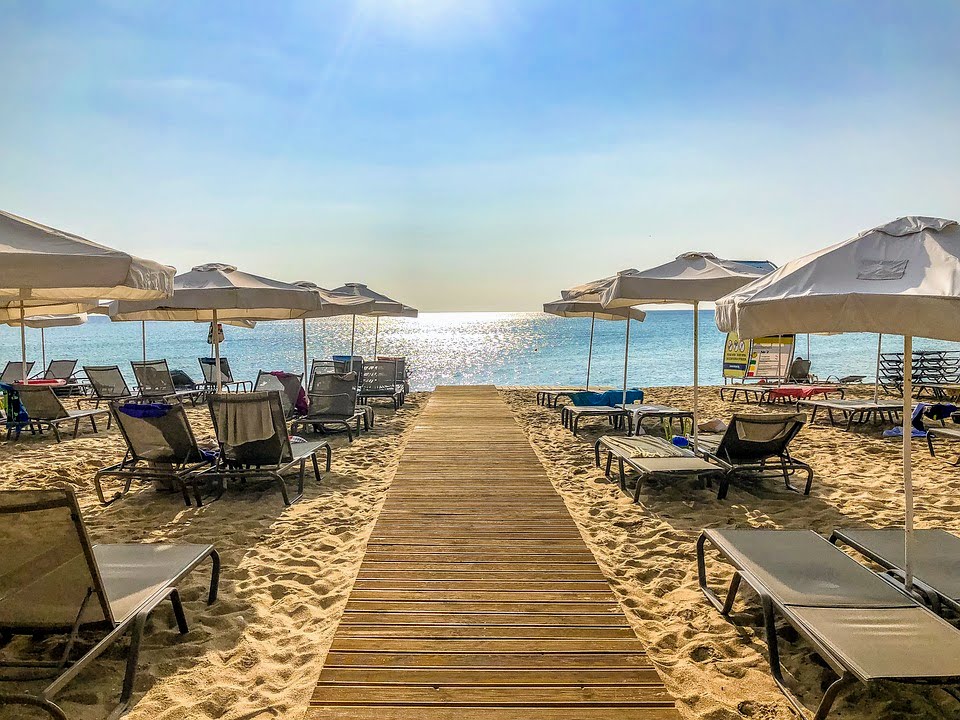 In the UK, the grey skies can go on for weeks at a time without a ray of sun. By contrast, Bulgaria gets quite a bit more sunshine, including during the wintertime.
Varna, Dobrich, and Burgas average around 2300 hours of sunshine each year.
Total annual sunshine in UK
| | |
| --- | --- |
| Place | Hours |
| Glasgow | 1265 |
| Belfast | 1353 |
| London | 1481 |
Bulgaria offers a sunnier climate while it has four distinct seasons as the country lies between the continental and Mediterranean climatic zones. Although the coastal climate is moderated by the Black Sea, the continental influence is stronger during the winter. The Mediterranean influence increases during the summer and produces hot, dry weather in the daytime and relieving breezy evenings.
Bulgaria is an Extremely Safe Country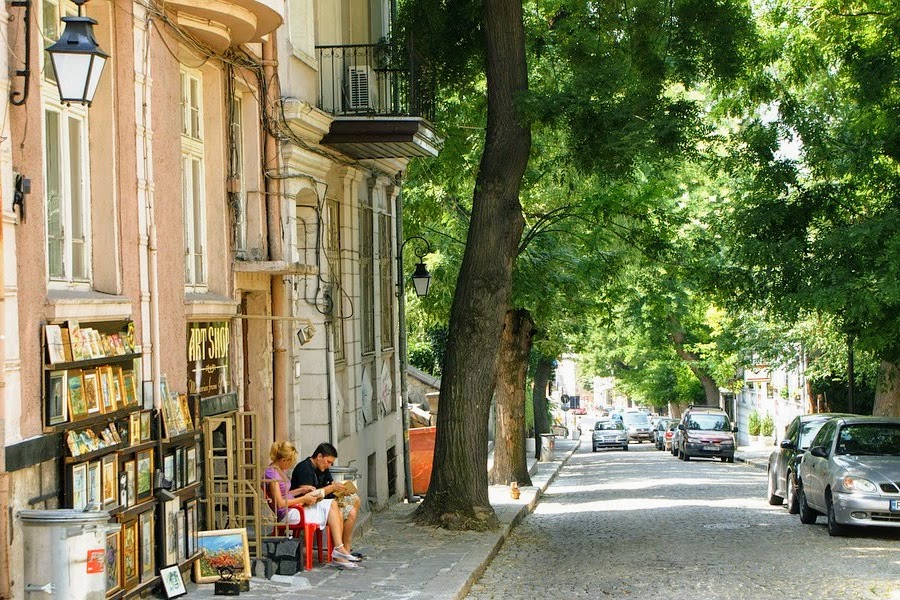 Living in Bulgaria is very safe, contrary to the perception created by the media. Statistical global safety rankings generally rank Bulgaria in the top 20 percentile. Especially relevant to the low threat of violent crime. Despite pickpockets that can be around in busier areas and on public transport, the crime rate is extremely low.
In the 2019 Global Peace Index report, Bulgaria comes in 26th in the world - far ahead of countries such as Spain, Greece, and France. The UK is ranked 45th, tied with Laos.
А, Б, В, Г: Bulgarian Culture and Soul
Bulgarians are very warm and love bonding over a long meal. They care very much about their folklore and they are proud of their Orthodox culture, Slavic roots, and long history. To this day, traditions are passed down onto younger generations, showcased and celebrated with enthusiasm, especially in the countryside. During a traditional Bulgarian feast, you will be immersed in a world of enigmatic singing, dancing and, chances are, you will be stuffed.
Flavourful Cuisine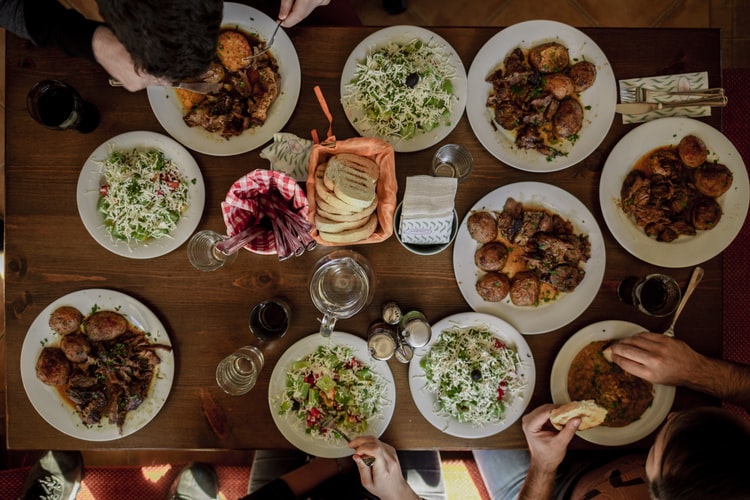 Typical of the cuisines in Southern Europe, the food of Bulgaria is full of flavour, with a beautiful balance between meat, yoghurt, cheese, and vegetables. People in Bulgaria tend to consume much more homemade food and yes — homemade drinks. Rakia and wine making continue thousand-year-old traditions, delivering priceless premium grade spirits that you will certainly appreciate.
Laid-back Lifestyle That You Can Afford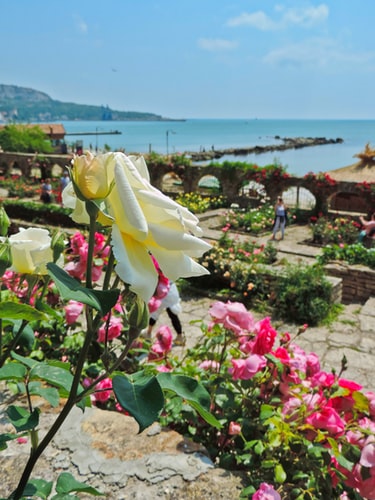 While everyone's definition of 'cheap' and 'high quality of life' may differ, in most cases a nice and comfortable life is synonymous with expensive. However, in Bulgaria, everything from eating and drinking out, to groceries and haircuts, will cost you less than anywhere else. Vibrant beach and ski resorts, aqua parks, and golf courses are within easy reach too.
Offering a life in a safe European country with a traditional society built on authentic, deep-rooted culture, Bulgaria is sure to win you over with its charm, friendliness, natural beauty, and in terms of affordability, it's pretty hard to beat.
Get in touch with us and let us know exactly what it is that you are looking for - we are able to effectively locate properties to suit any needs and fulfill your wishes.